A NAME YOU CAN TRUST IN ILLINOIS
Insured

Family Owned & Operated

Satisfaction Guaranteed!

Warranty Included!

Free Estimates
Residential Painting Services You Can Trust
If you want to paint your home without dealing with the stress that usually comes with the process, Trusted Painters LLC is here to help. We understand what it's like for homeowners to find a reliable painting contractor in Rockford IL. That is why we remain dedicated to meeting your needs from start to finish no matter the look you want to achieve, and you will be thrilled when you see us in action.
Our team is here to lend a hand and turn your vision into a reality sooner than you once thought possible. If you are still considering whether you should paint your home, review some of the benefits:
Increased Home Value

Increased Curb Appeal

Protection From the Elements

Protection From Insects

Make Your House a Home

Increased Home Value
Are you looking for a way to increase your home's value? If you are, painting your home is a smart way to do it. Those interested in buying a home consider its appearance before anything else, and a freshly painted home sends the right message.
Increased Curb Appeal
Everybody wants to increase the curb appeal of their home. If you want your home to stand out from the others on your street, enlist our painting services. One of our team members will speak with you to learn about the color and style you want to achieve. After learning about your needs, our painting experts get to work turning your home into a work of art. It won't take long for your home to sparkle and shine, standing out from the rest in more ways than one. Your house will soon grab attention the second someone drives past it.
Protection From the Elements
People often ask, "Where can I find painters near me who can protect my home from the weather?" The right paint can work wonders when you want to safeguard your home from the elements. Rain, wind and hail take a toll on the exterior of your home after a while, a trap into which you don't want to fall. Our painting contractors have experience with a range of paints and are ready to make your home resistant to the weather.
Painting your home's exterior increases its lifespan and helps your home maintain its value for much longer. If you choose high quality paint like Sherwin-Williams, your paint maintains its original glow and shine for years to come. You will look back on your choice and know you made the right call.
Using the right caulk and paint, you can seal those cracks and keep harmful insects at bay. Ask our team about making your home resistant to insect infestations, and we are happy to point you in the right direction. Using the right paint goes a long way to keep your home free of pests.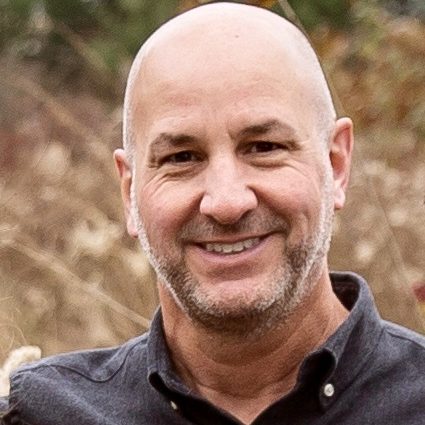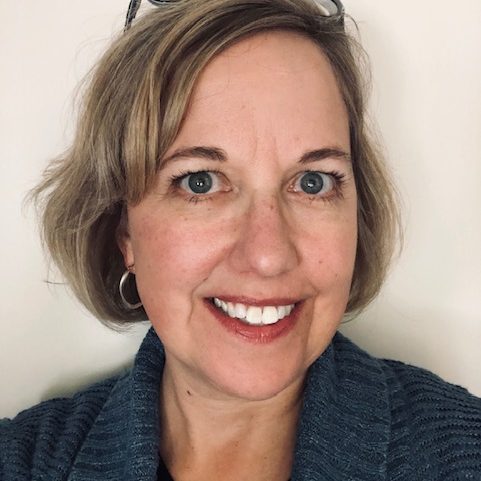 Make Your House a Home
You want the place you live to be more than a house; you want to make your house a home. One of the best ways to achieve that goal is to paint your home a custom color that makes sense for you and your personality, and you will feel much better about your living environment.
In addition to choosing colors that fit your personality, pick colors based on the mood you would like to achieve. You might not know that color can influence your mood, but it can. For example, light blue makes you feel calm and relaxed, making it a great color for bedrooms. Try yellow if you want to feel optimistic and upbeat, and it won't take long to notice the difference.
Why You Should Choose Trusted Painters
If you have been doing your research, you know that many painting experts offer to paint your home. When you put your hard-earned money to work, you deserve a dependable team that keeps your needs in mind each step of the way.
At our painting company, we have more than 5 years of experience. We also require all employees to pass a background check before sending them to a client's home. For your peace of mind, we are fully licensed and insured. We have taken every possible step to maintain our image so that you know you are in the best possible hands, which is how we have earned the trust and respect of the clients we proudly serve.
Experience on Which You Can Depend
Whether you need interior painting, exterior painting or both, we have the required experience to do the job right. Since we have been in the painting industry for more than 5 years, we have seen it all. No job is too big or small for us, and we will do what it takes to bring your painting project to life. Painting homes is important to us because we are coloring the place in which our clients live. That is why we always do our best and never cut corners along the way, offering results you can trust.
Get Your Free Quote
Our team is ready to begin your project. When you speak with a caring member of our team, we help you decide what options make sense for your situation. We keep your goals and desired outcome in mind while working on your project to ensure we give you the result for which you have been hoping. Because we are passionate about what we do, we care about your home's appearance as much as you do. Our experts pay attention to each detail, and they are not happy until you are.
We believe the happiness of our clients determines the success of our painting service. Doing our best and using the latest tools create a win-win situation. If you are ready to see what a team of caring experts can do for your home, call us today for your free quote.
Schedule Your Consultation Now!